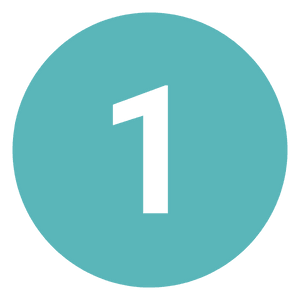 Weekly Planner
Starting is always the hardest part! Here at Nutriology, we understand that time and convenience are the biggest factors to create a sustainable routine. That's why we've created recipes the whole family will love, most in 30 minutes or less, and a workout plan that is achievable from home.
​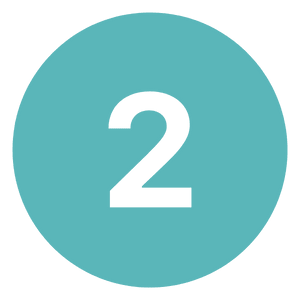 Recipes
Need help with healthy meals but don't know where to start? Our e-guide has 10 delicious recipes that will sustain you for those high-intensity workouts but don't overfill you when you have a rest day.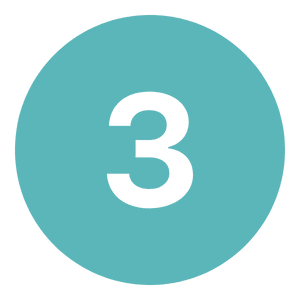 Workouts
Don't worry about making time to get to the gym. You can knock out our workouts in 30 minutes or less in your living room, garage, or neighborhood park!